Boccia success for Year 4!
Exciting news!
Following the first round of 'Virtually Boccia' our Year 4 pupils have finished 1st in the West Midlands regional standings and 6th in the national standings (out of 117 entries)!! They will now be taking part in the second round of the boccia competition. This is a brilliant achievement and we wish them the best of luck in the next round!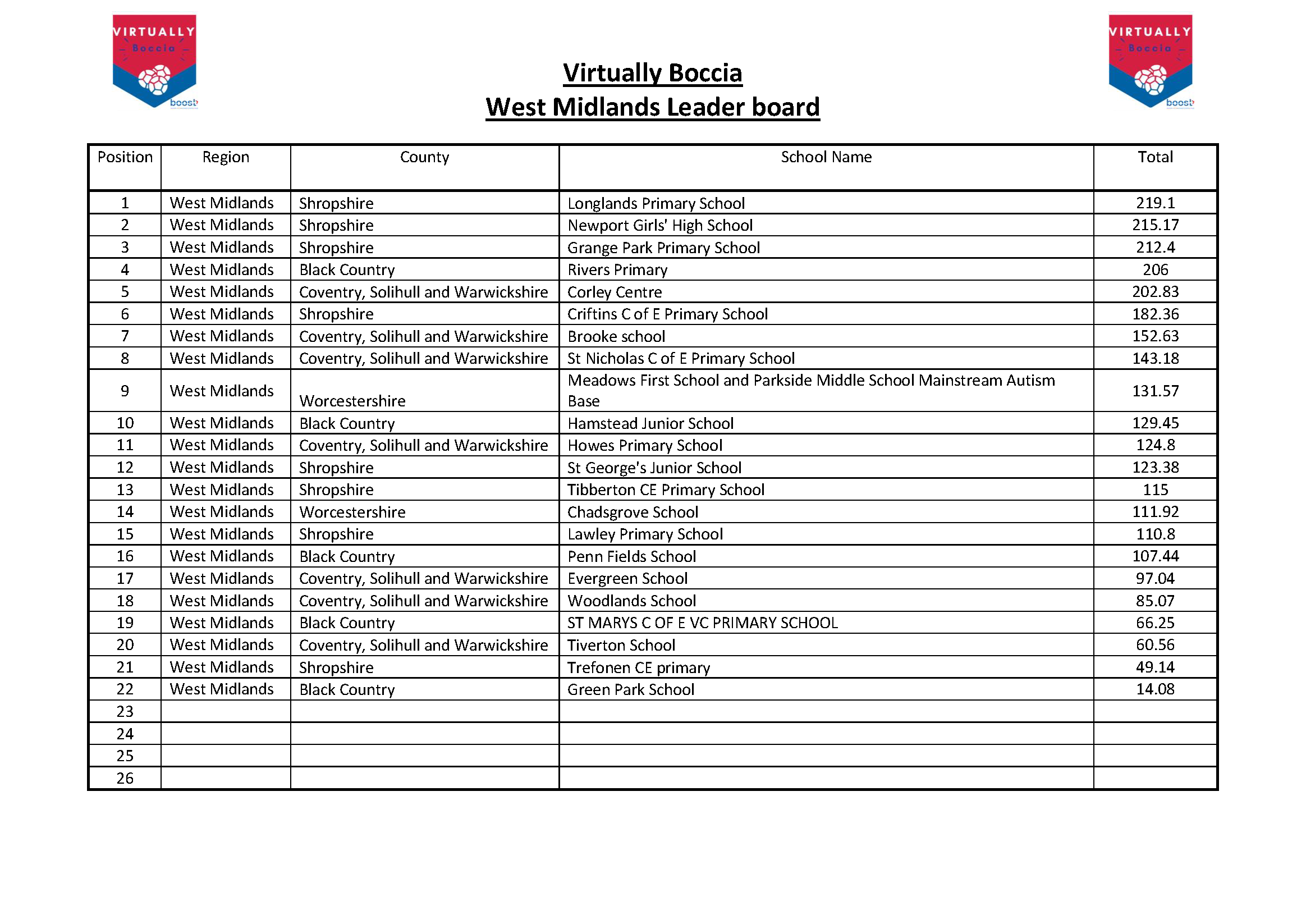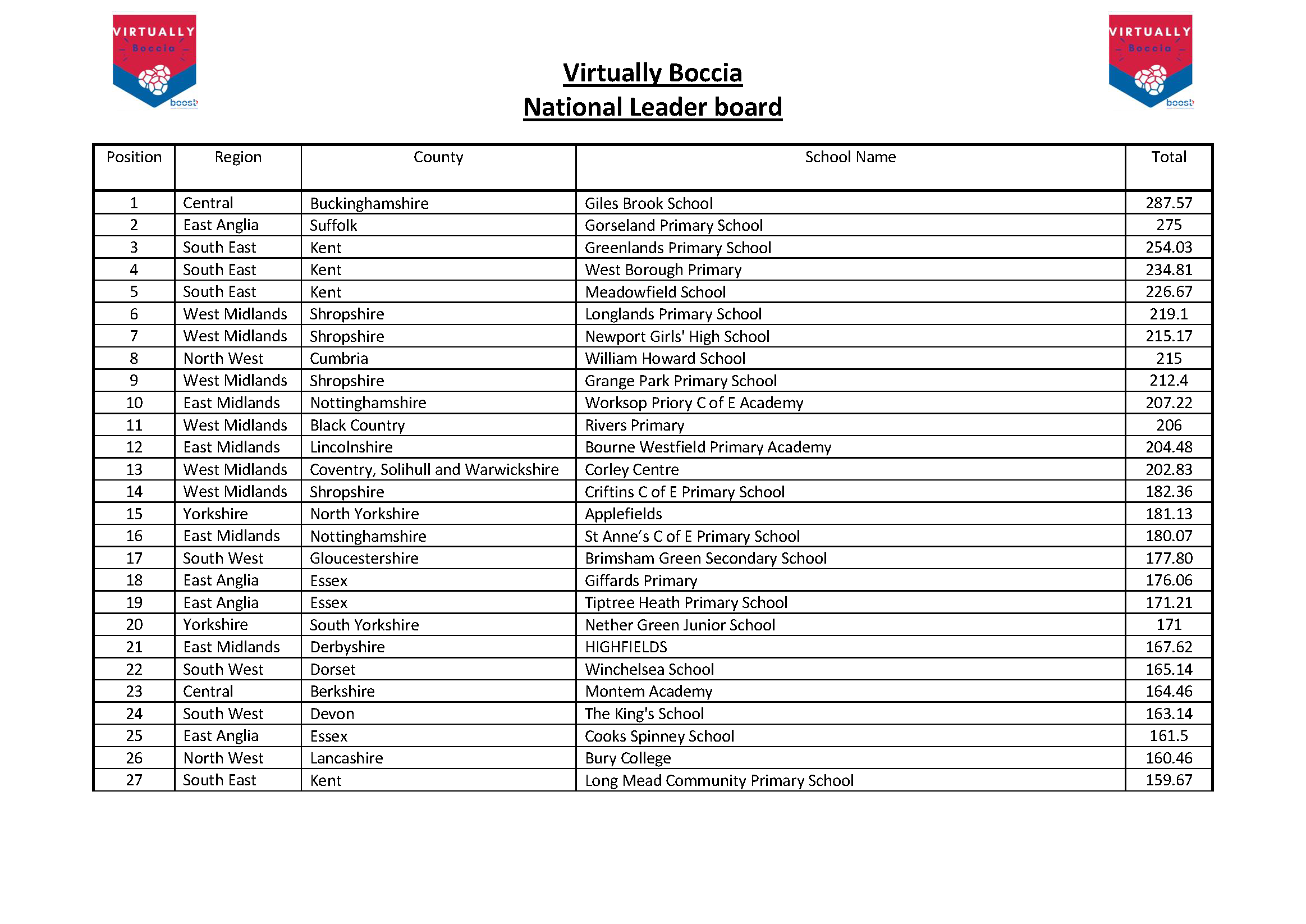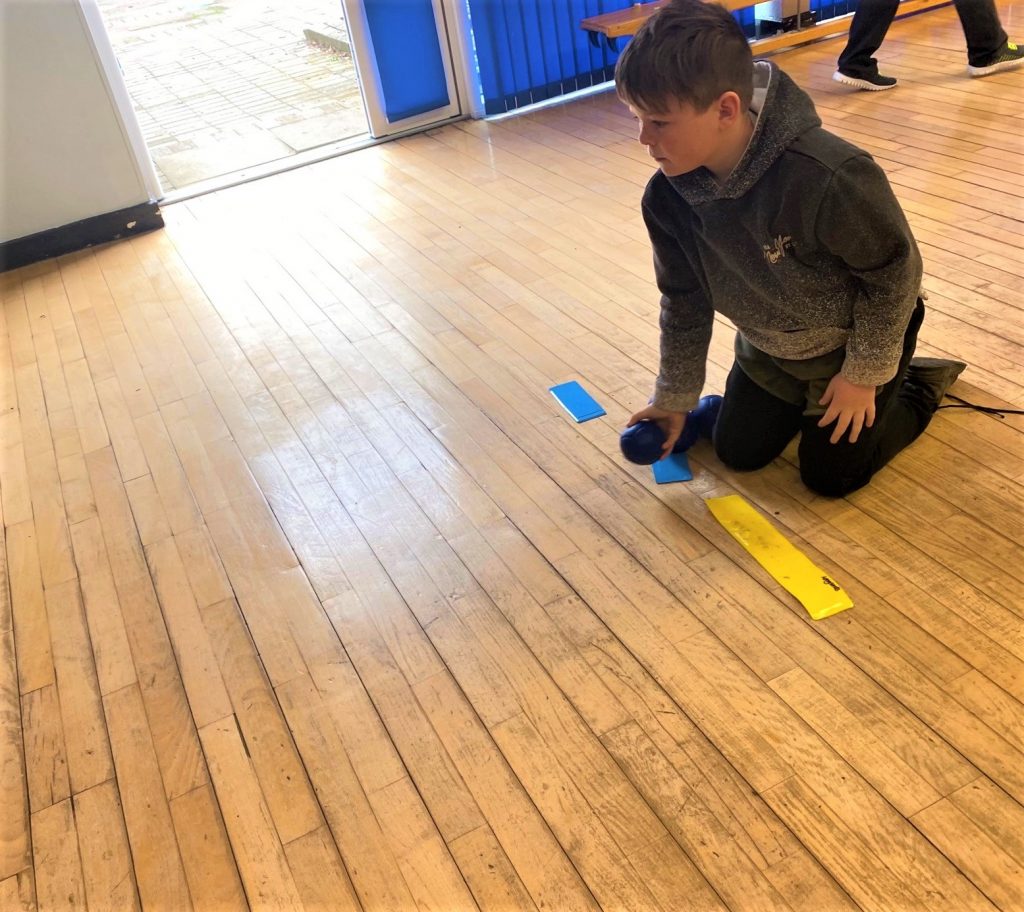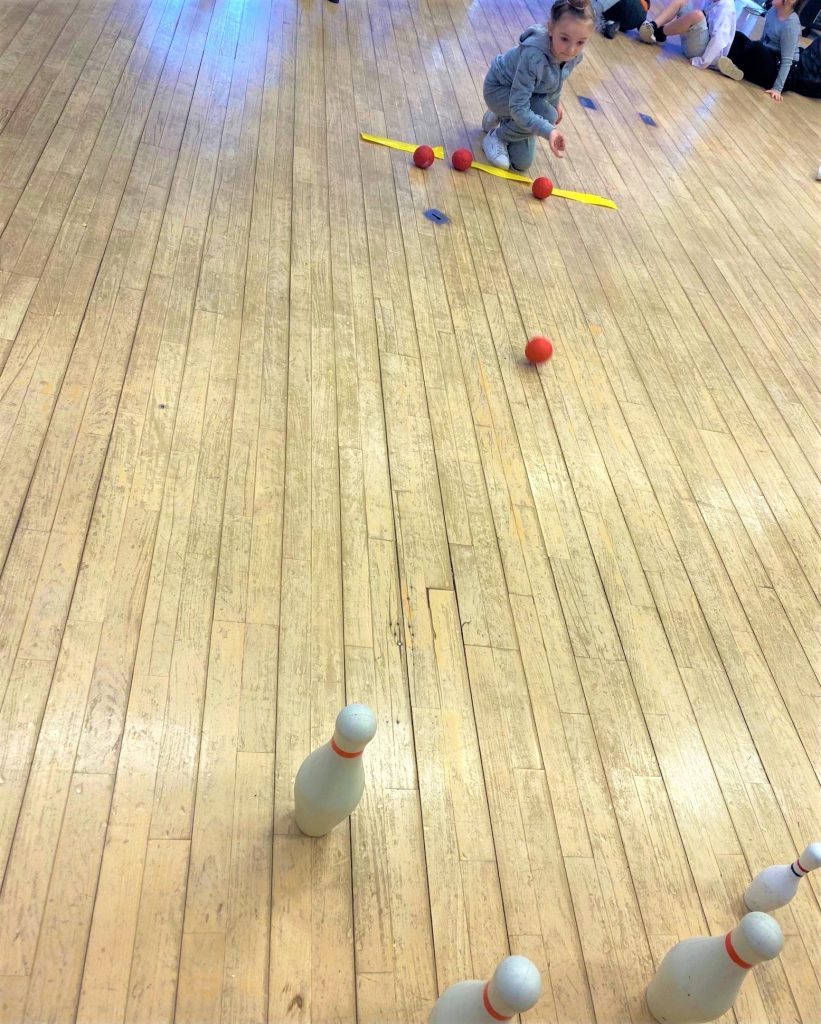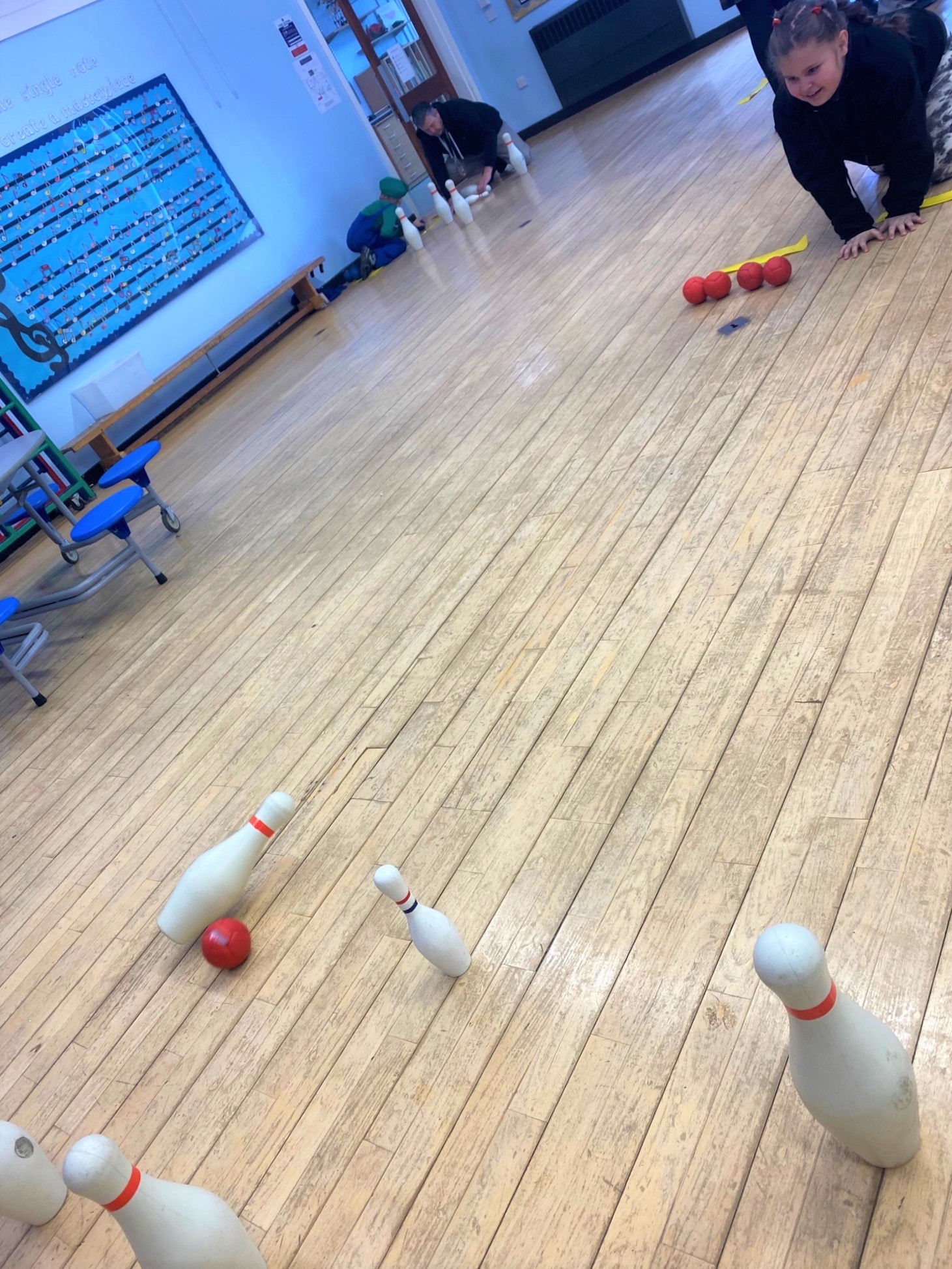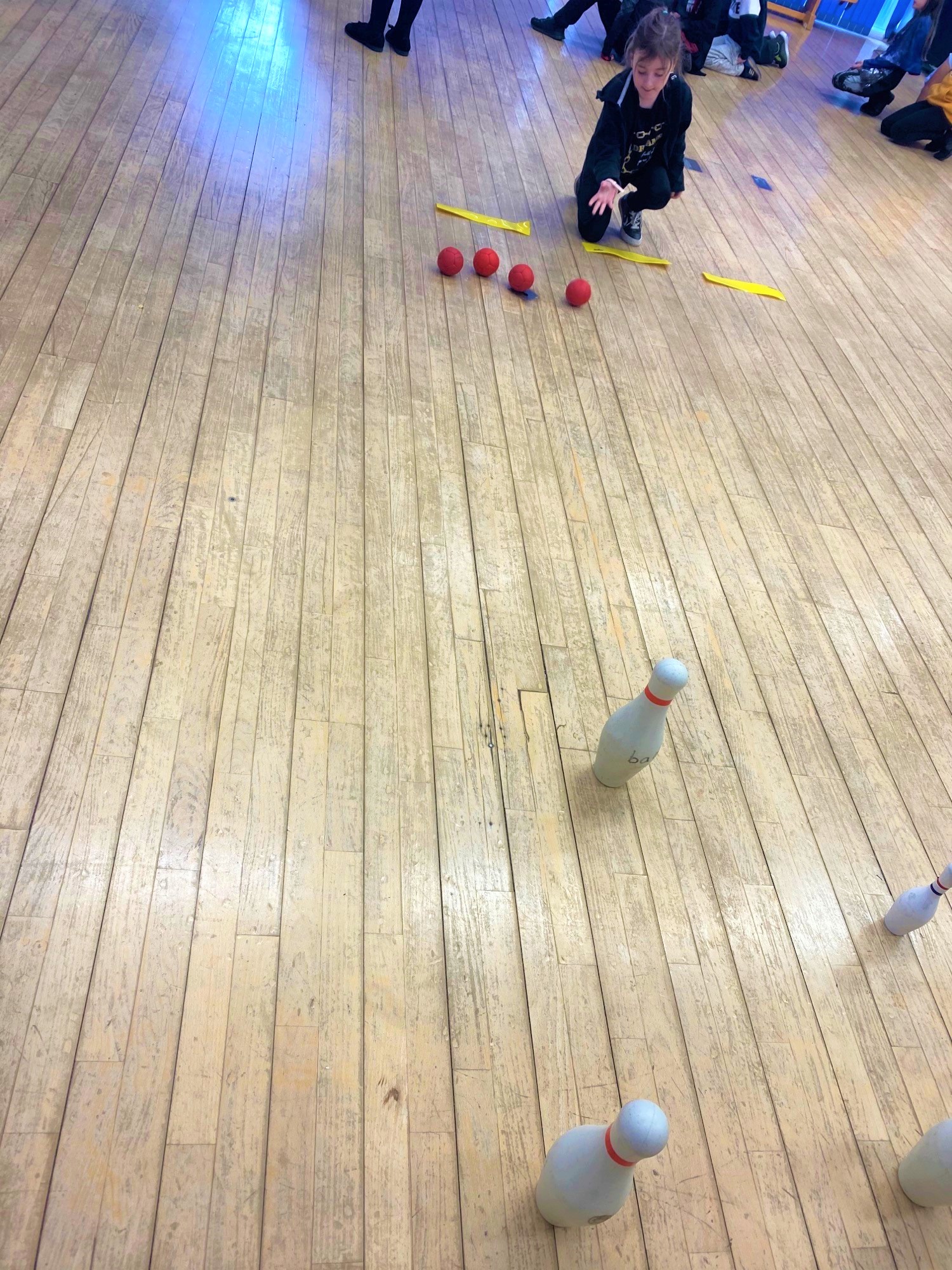 Posted by marchesadmin on 26th March 2021, under Uncategorised
---
Previous Post:
Marking Red Nose Day 2021
Next Post:
School Social Farm Recognised with National Award!