Social Farm and Allotment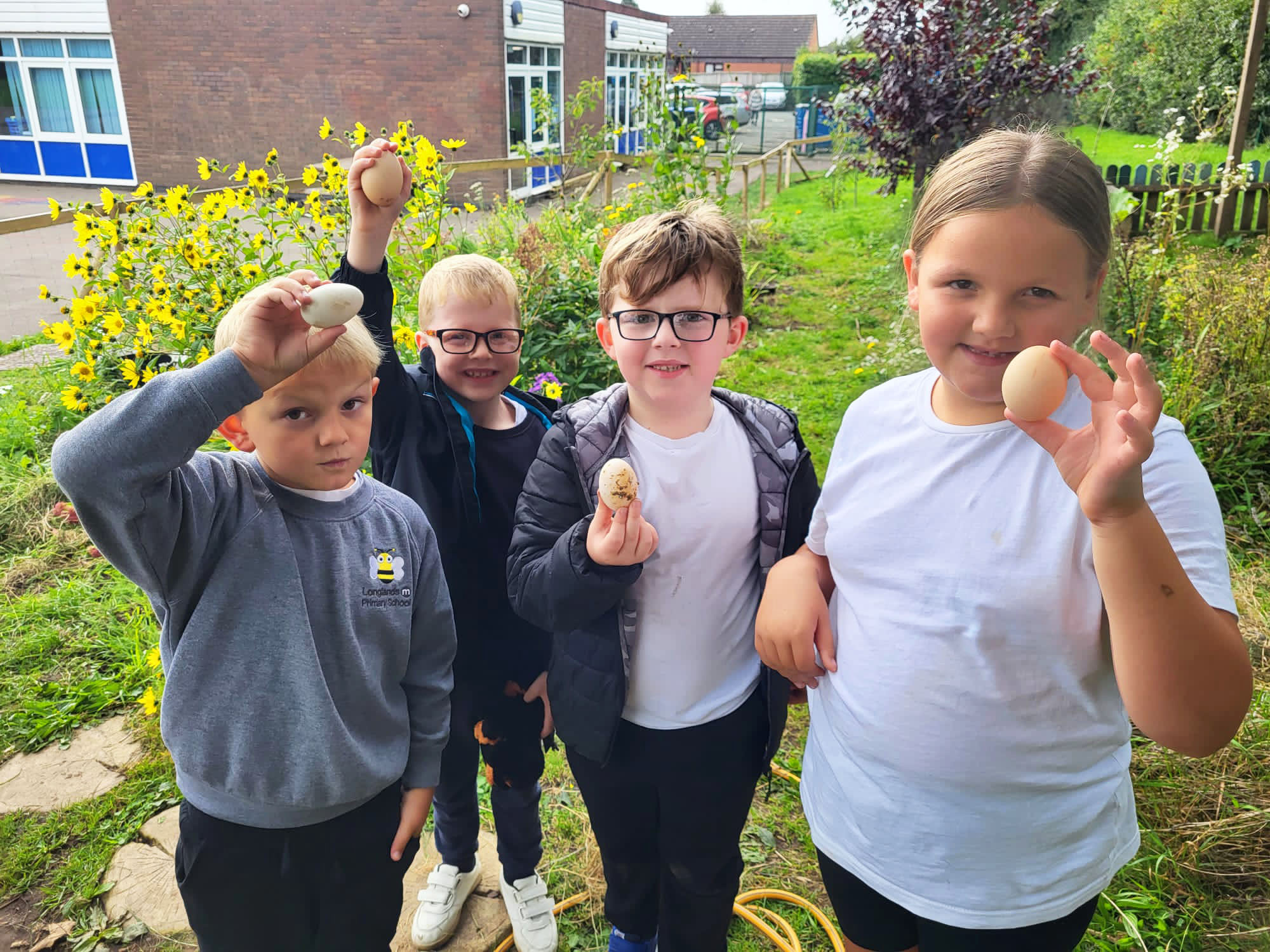 The Eco Allotment & Social Farm is one of Longlands Primary Schools greatest and most unique assets. Children gain practical countryside skills and a knowledge of animal care and how to grow their own produce.
Established in February 2019, our Social Farm has residents including chickens, guinea pigs, rabbits, turkeys and goats. With plans constantly evolving to improve the space and welcome more animals into the Social Farm over upcoming months.
All pupils are able to spend time on the farm helping out with maintenance, planting and allotment duties, seasonal tasks, cleaning, as well as assisting with the feeding and welfare of the animals during lessons, lunchtimes and during school clubs.
We are delighted to have recently received the prestigious Platinum Award from The Woodland Trust, following participation in their Green Tree Schools Scheme.
The programme encourages outdoor learning through a variety of fun projects, with the aim to educate pupils about their surrounding environment and wildlife.
The pupils seem really enthusiastic about their practical sessions and as a school we look forward to striving towards further awards.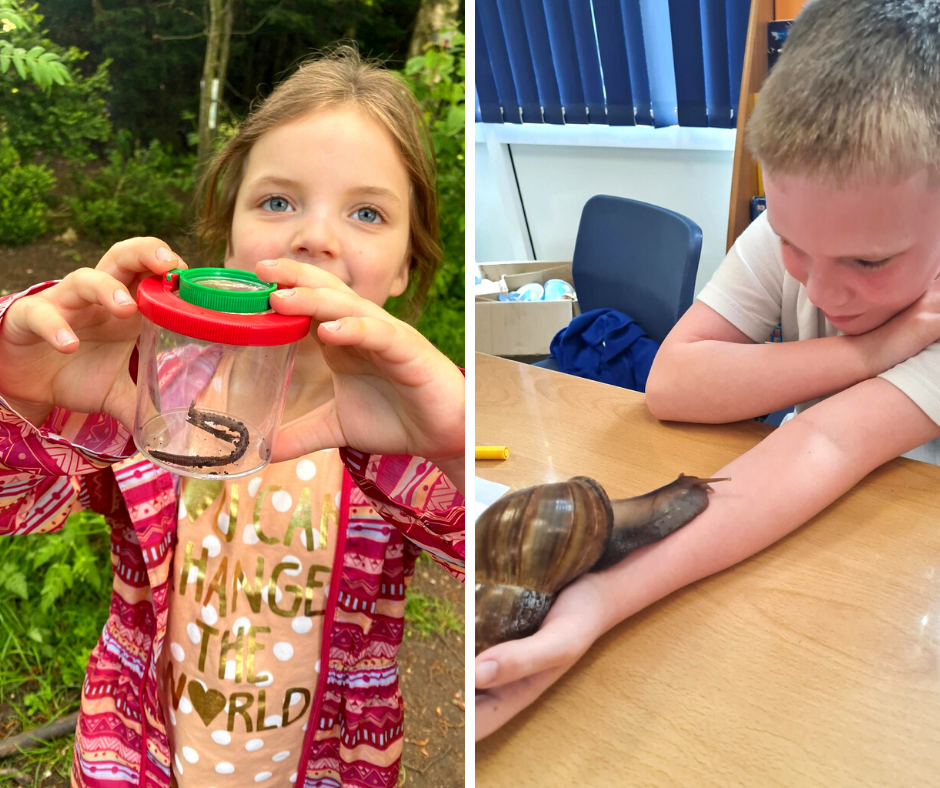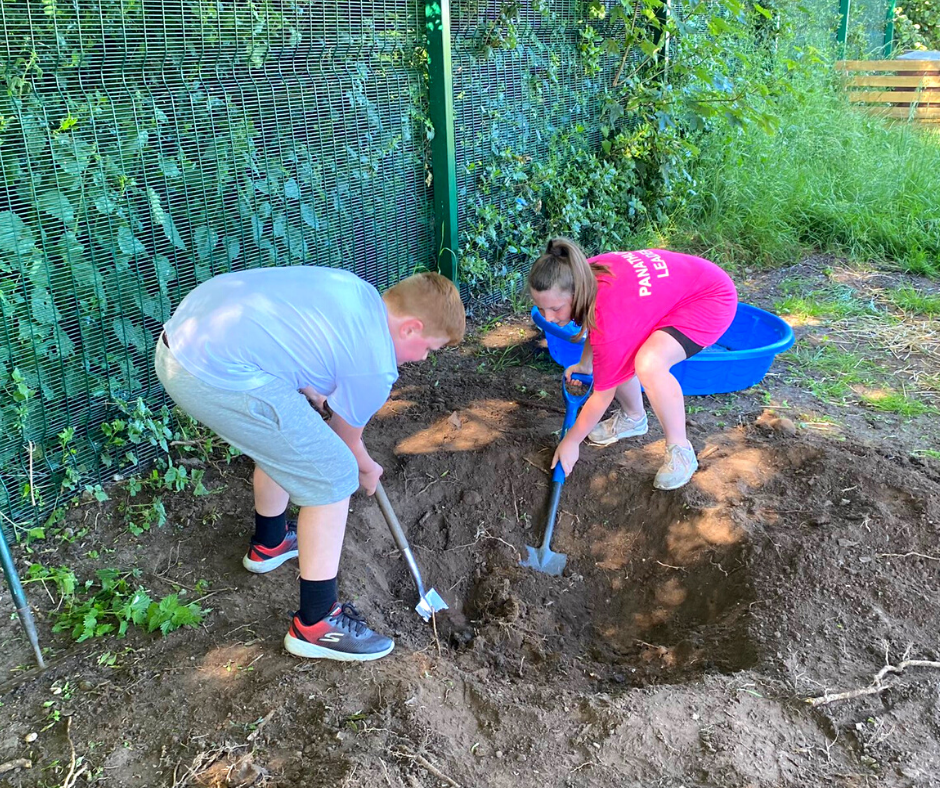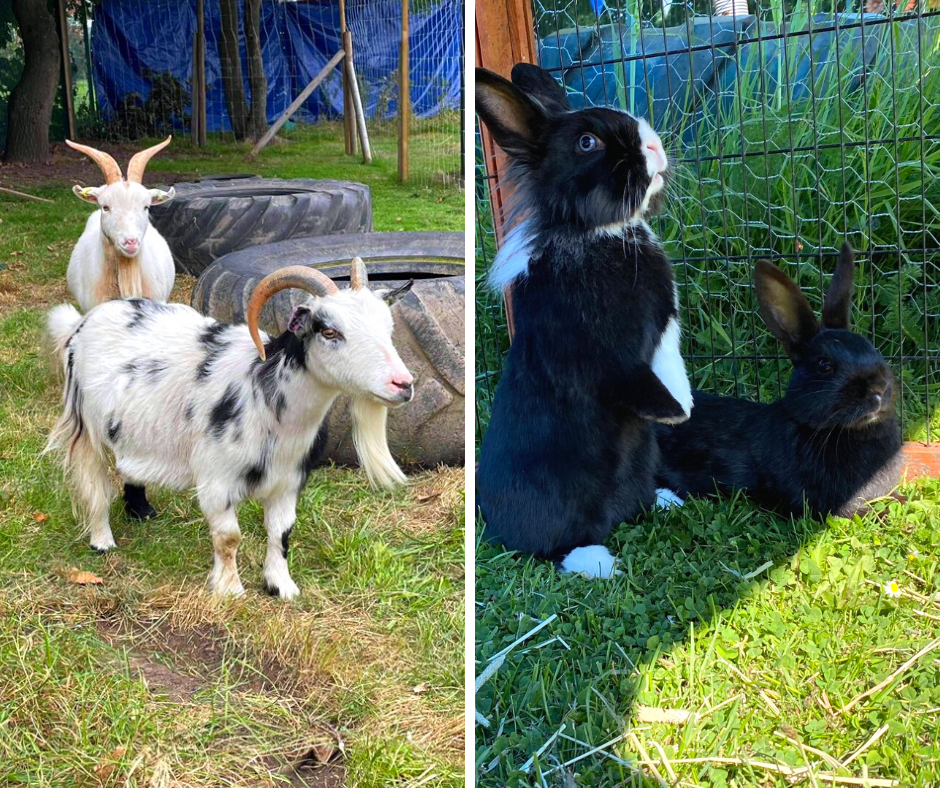 Awards won 
We are proud to have received the following: Woodland Trust Platinum Mark | RHS Level 5 Award | RHS School Gardeners of the Year 2020 | Social Farm Award | Market Drayton Town Council In Bloom X4.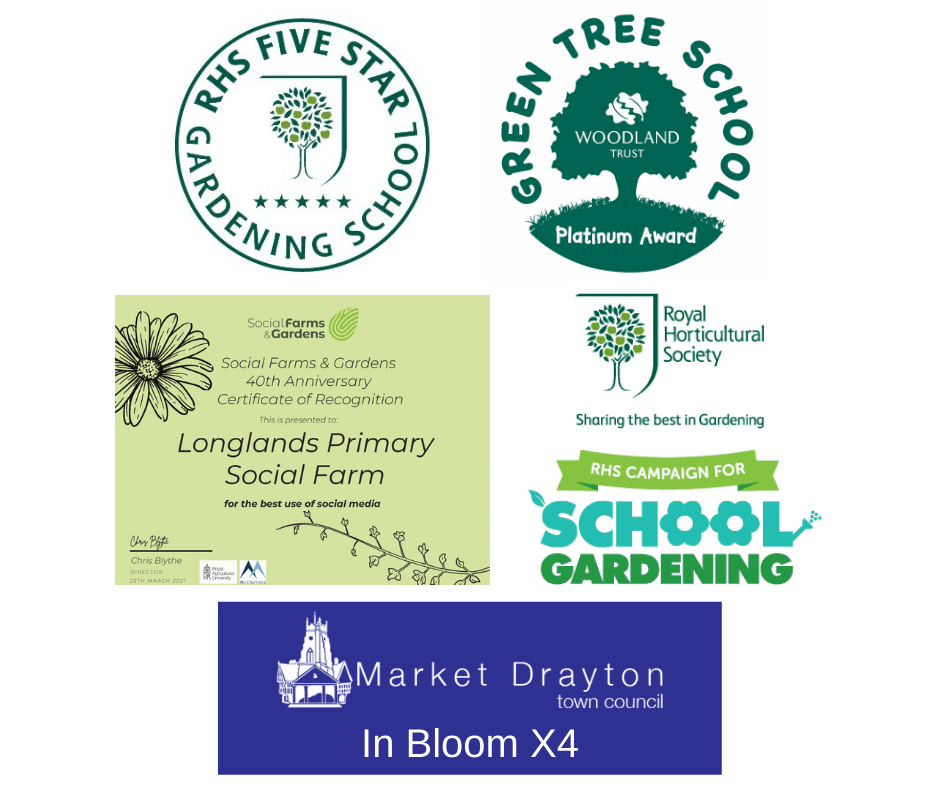 Sponsors
Chicken Enclosure (sponsored by Nantwich Vets) 
Nantwich Pet Vets is not just an ordinary veterinary practice. Although we offer all the routine services such as neutering, vaccination, dental care and free nursing clinics we can also offer much more specialised treatments for your pet.
Guniea Pig Enclosure (sponsored by COIR Products UK)
CoirProducts.co.uk supply a range of 100% biodegradable natural coir & jute products for the use of soil erosion control, horticultural use.
Goat Enclosure (sponsored by Onions & Davies Solicitors) 
We do this by combining highly qualified and experienced solicitors with carefully selected and trained support staff. Onions & Davies continues to evolve to ensure that the quality legal advice provided over the last 250 years can be delivered well into the future.
Orchard (Sponsored by Slimming World Market Drayton with Jules)
As soon as you walk through the doors, you will get a warm welcome from your Consultant Jules and fellow members. Before you go ahead and join, your Consultant will explain everything you need to know about our delicious Food Optimising plan. Please click here for times and dates.
Gardening Uniform (Sponsored by Haxnicks)
Our story begins with a small child in a garden, helping (or hindering) his grandfather to tend the plants. The boy lifted one of Grandpa Haxnicks' last remaining Victorian glass cloches, but being clumsy as small boys can be, by the time he'd asked what it was for, the cloche had somehow shattered.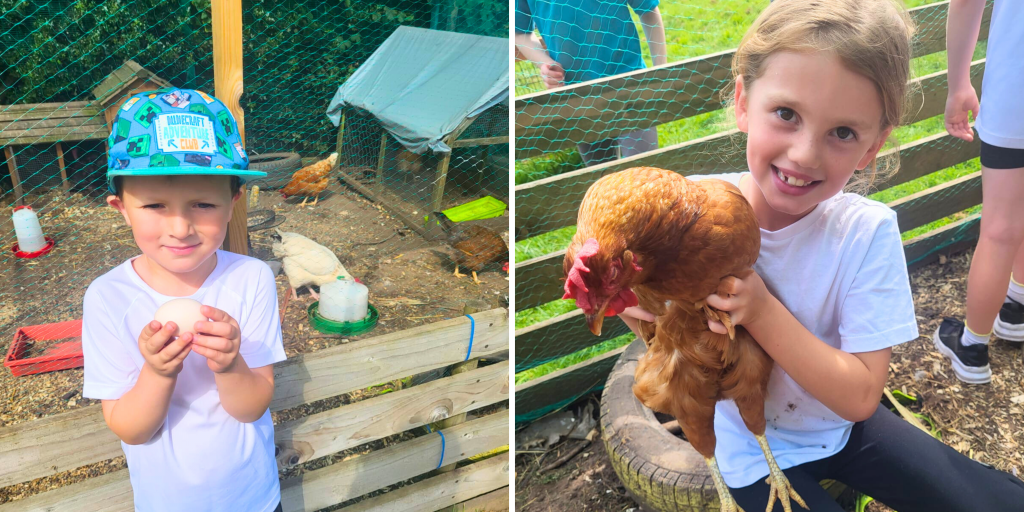 Social Farm and Allotment