Year 2 – Maple Class
Welcome to Maple Class.
Our teacher in Maple Class is Mrs Hounsell and our teaching assistants are Mrs Mazan, Miss Allen and Miss Brennan. We work as a team to achieve high standards in all of our lessons whilst having fun at the same time. We ensure that we demonstrate Longlands' learning behaviours throughout the school day to make us confident and independent learners. These learning behaviours include being respectful, resilient, reflective, resourceful and cooperative. Our lessons are filled with the sharing of ideas and interesting discussions which allows us to grow together.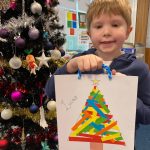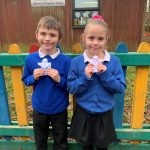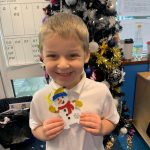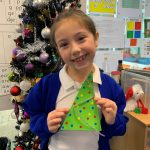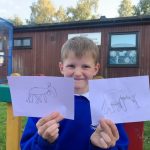 We work our socks off in Year 2 but we enjoy lessons that are tailored to our personal interests. We are lucky to have exciting experiences on which our school work is based. For example, when we are writing information texts about animals in English and learning about the habitats in Science, we enjoy a day out at the zoo or a visit from the animal man to ensure that we have encountered these animals in real life!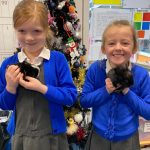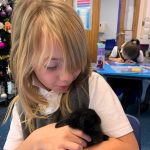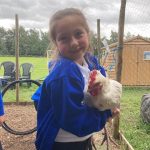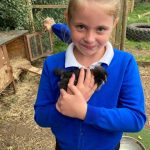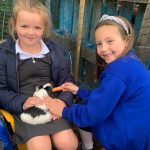 In our classroom we have engaging working walls that help us progress with our learning. For instance, if we want some flashes of inspiration for our writing we can select adventurous vocabulary from our English displays.
We have PE on a Wednesday afternoon with Mr Hounsell and we LOVE having fun whilst keeping fit. The Daily Mile helps us to lead active lifestyles. PE also takes place on a Friday afternoon.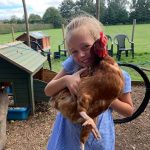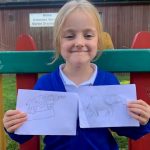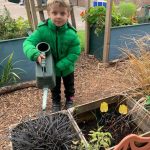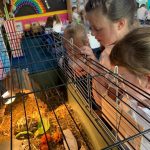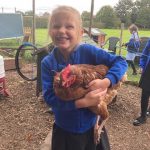 Our topic for this term is Africa. We will be looking at similarities and differences between Kenya and England including weather patterns, native animals and lifestyles.
We love art and improving our skills particularly observational drawing skills. We are proud of our sketch books which showcase our varied artistic tasks.
After Easter we will also explore habitats. During this topic we will take full advantage of our school's social farm by examining the life cycles of the plants and animals found there. We will also be introduced to food chains and the characteristics of living things.
Reading at home, as well as at school, is vital. Children should be aiming to read daily for 15-20 minutes. It is important for children to read to an adult at this stage of their learning so their understanding can be assessed through questioning.
Children will also continue to follow the school's Read Write Inc. and No Nonsense Spelling programmes to support their phonics and SPAG development.
Word Aware 
Summer 1 words that I am learning in class.
Please click here to download.