Talking Heads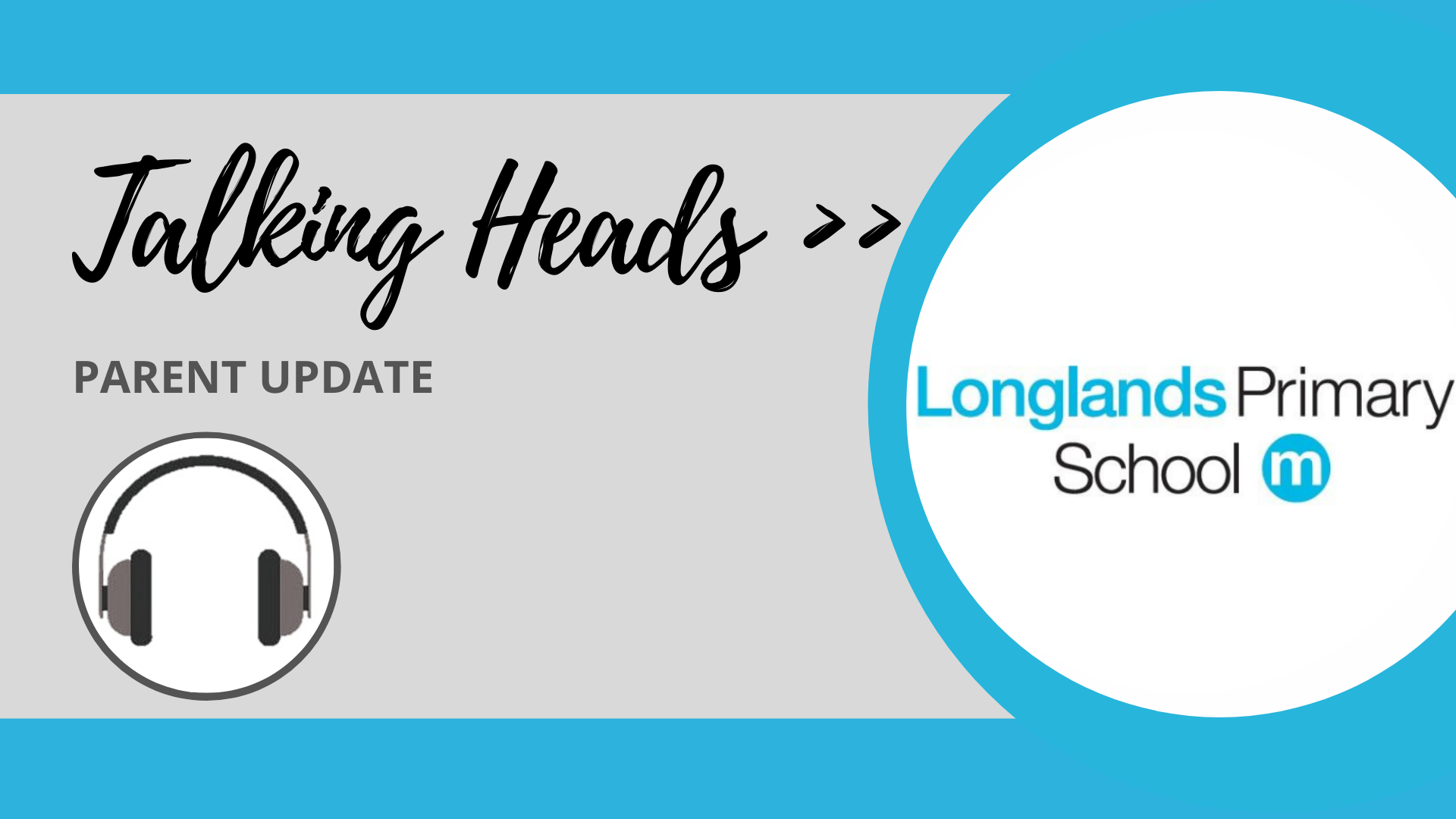 You can expect a combination of blog and vlog style communication on this page.
Please keep an eye on the various pages of our website for specific updates:
Our recent news can be read – here.
Follow us on Facebook!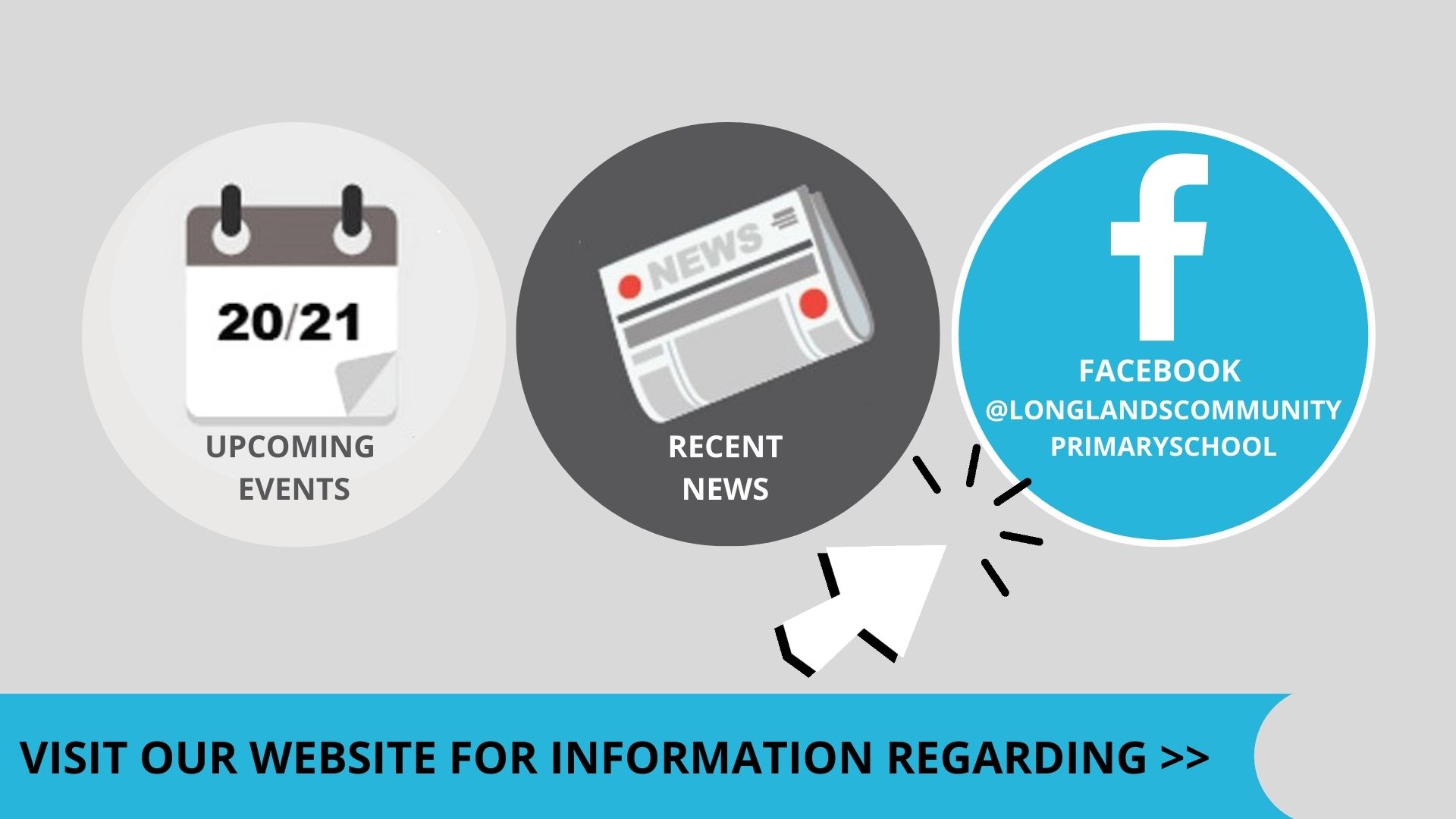 ---
Current Term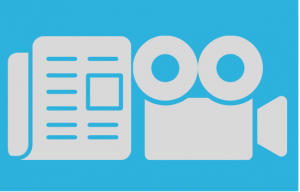 Friday 5th March 2021
Friday 26th February 2021
Friday 12th February 2021
Friday 5th February 2021
Friday 29th January 2021 – Download 
Friday 22nd January 2021
Friday 15th January 2021 – see accompanying vlogs
Our star of the week
Friday 8th January 2021 – see accompanying vlog
---
Archive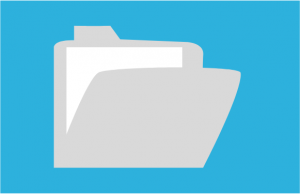 Please click here to view archived Talking Heads communication.