Student Leaders
We promote a range of leadership roles at Longlands Primary School to develop our pupils whilst supporting those that are less confident.
We will be selecting the following pupil roles during the first part of the academic year 2021/22 – please check back shortly to see who our representatives are!
---
School Council – pupils organise activities and support with ensuring the school is the best it can be.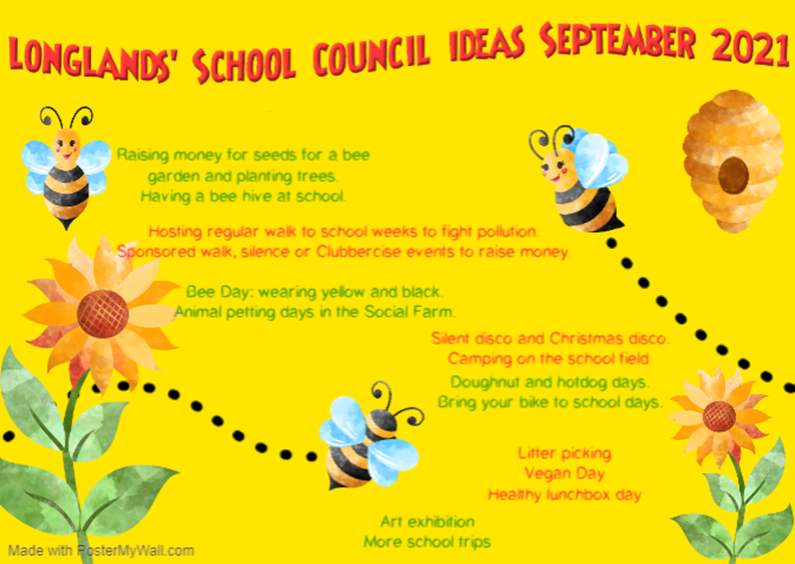 Minutes of our recent meetings and our progress
School Council Active School Meeting – Friday 29th April
School Council Progress Document
One Voice
The council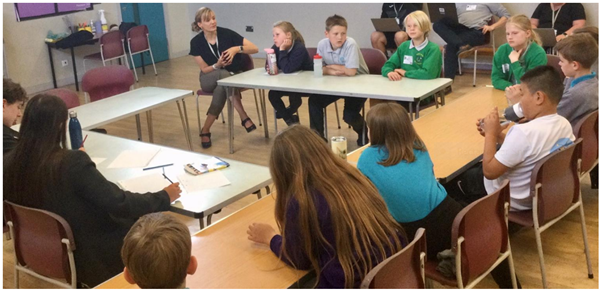 ---
Playground Activity Leaders – these pupils host a range of activities for all pupils to take part in during break time and lunch time.
Play Leaders – these pupils promote sport at lunchtime and host the KS2 activities.
These Year 5 pupils took part in an afternoon of play leaders training and are now all ready for their lunchtime roles.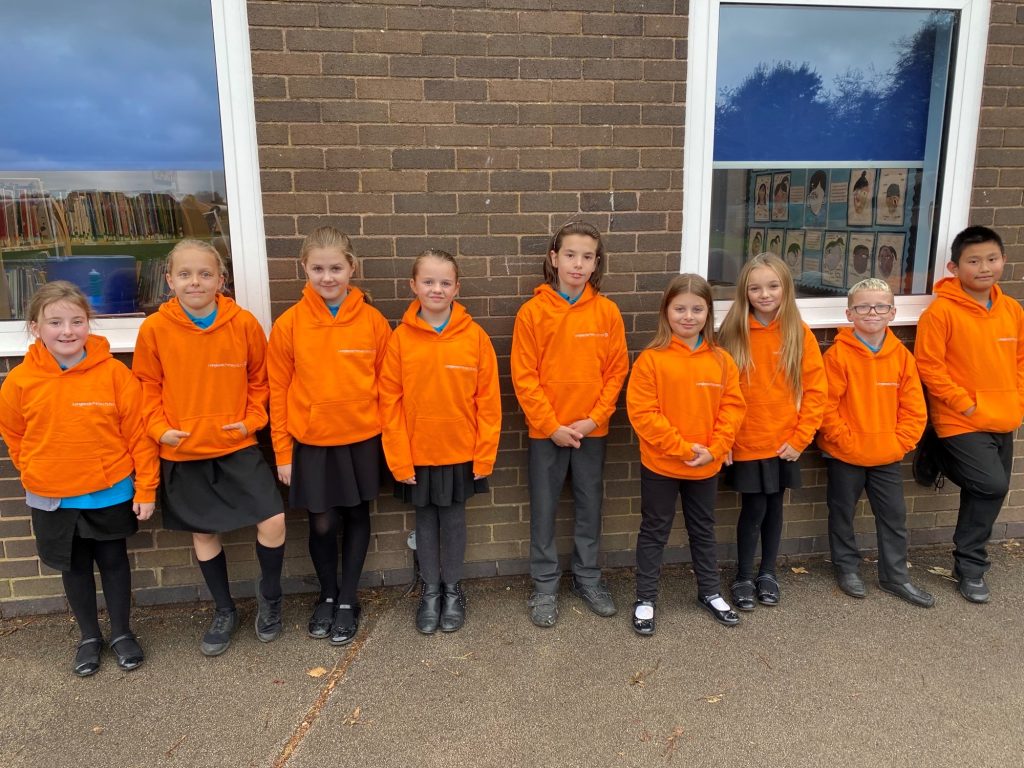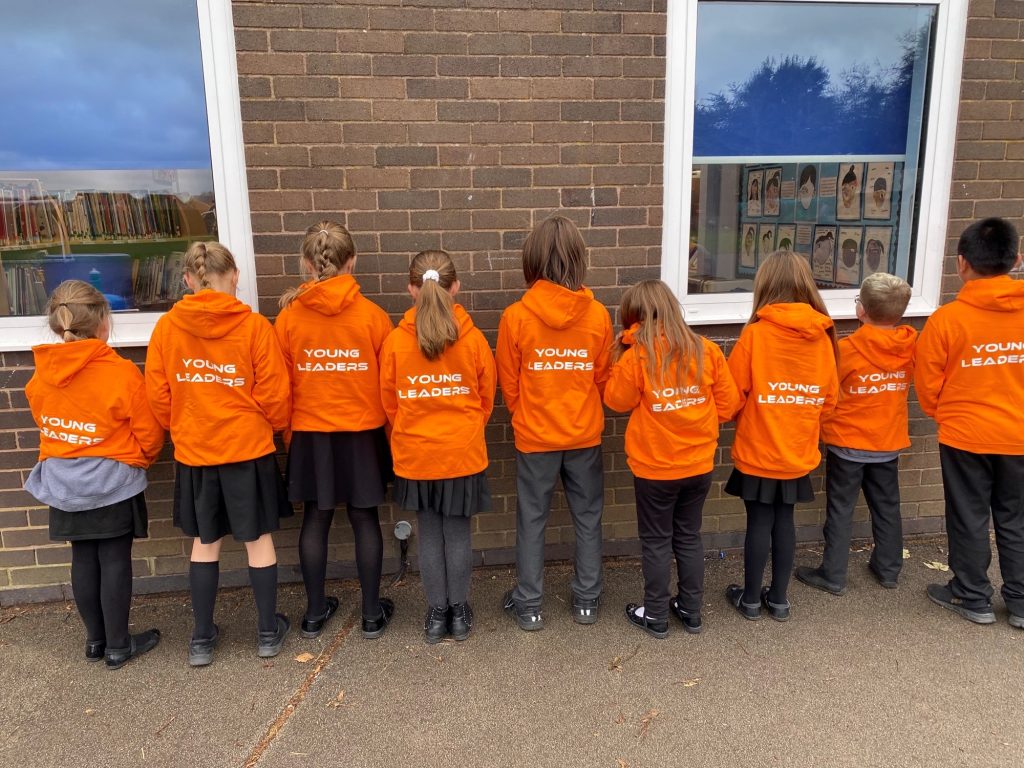 ---
Animal Welfare Team – we are now home to a range of animals and creatures and this team lead on looking after them.