Take a look at our wonderful Christmas tree decorations!
The children are thoroughly enjoying learning about instructions. As part of exploring this theme they have made snowman tree decorations, which they will write instructions for.
On the topic of decorations, we would like to give a special shout-out to The Methodist Church for donating angel decorations to all of the children in KS1. A big thank you to them!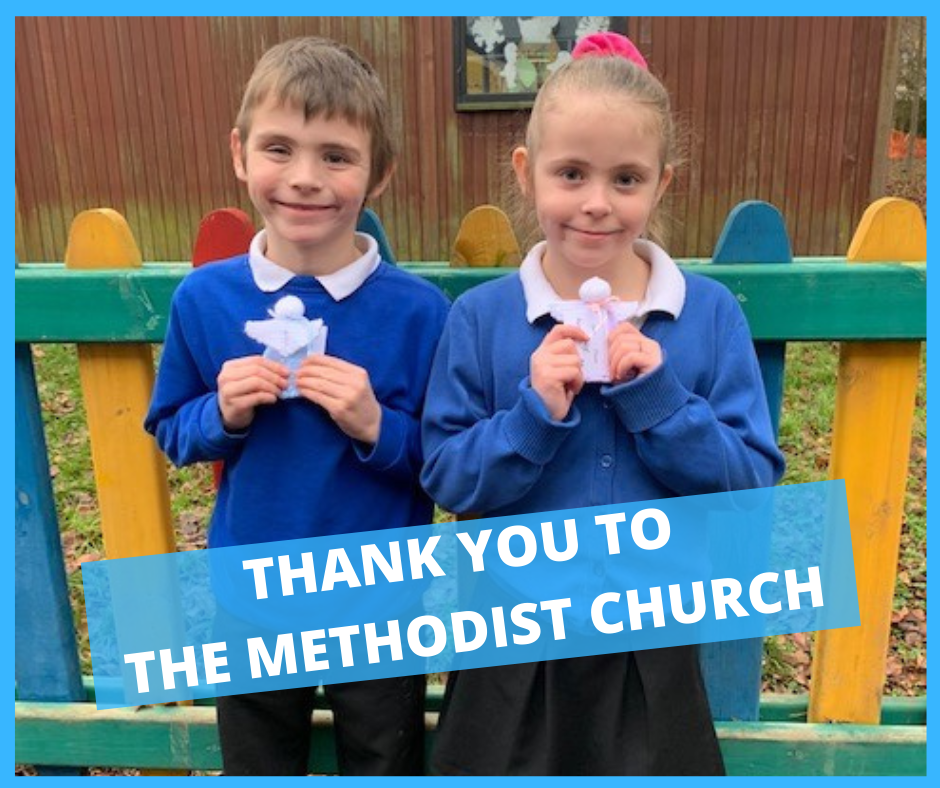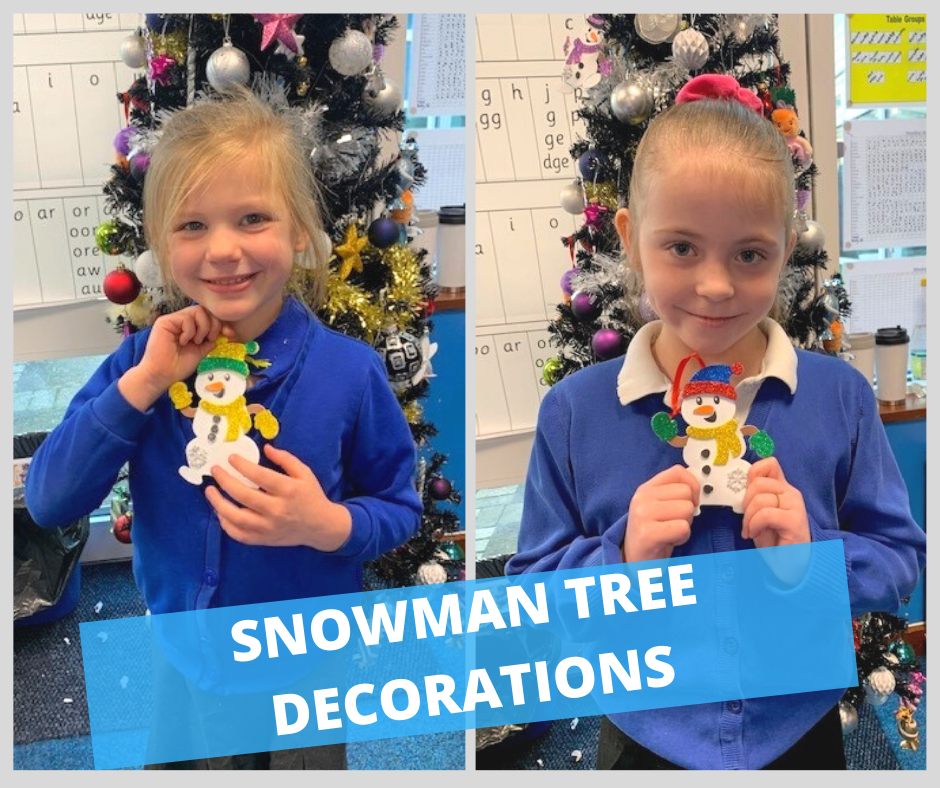 Posted by marchesadmin on 11th December 2020, under Uncategorised
---
Previous Post:
Student Spotlight | Phoebe shares writing talents with The Grove School
Next Post:
Christmas Celebrations 2020