Equal access to football pledge
Longlands pledge that every girl will have equal access to football in school!
We are proud to already run a Shropshire FA Wildcats Session, the girls' North Shropshire Football League and District Team. Plus our girls' school football teams.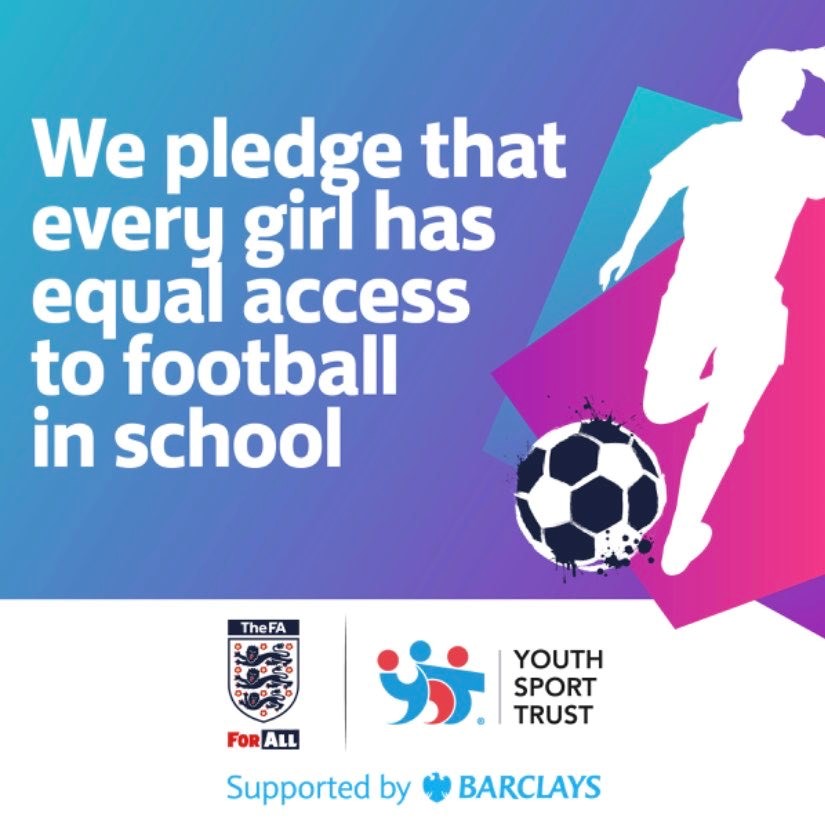 Posted by marchesadmin on 2nd November 2020, under Uncategorised
---
Previous Post:
Our 2021 calendars are now on sale!
Next Post:
Year 2 update