Social Farm and Allotment
The Eco Allotment & Social Farm is one of Longlands Primary Schools greatest and most unique assets. Children
gain practical countryside skills and a knowledge of animal care and how to grow their own produce.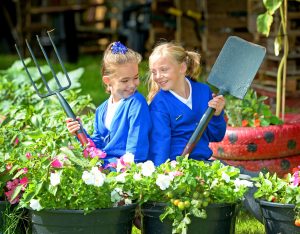 Established in February 2019, already the Social Farm has residents including chickens, guniea pigs & goats. With plans to welcome more animals into the Social Farm in the upcoming months.
All pupils are able to spend time on the farm helping out with maintenance, planting and allotment duties, seasonal tasks, cleaning, as well as assisting with the feeding and welfare of the animals during lessons, lunchtimes & during school clubs.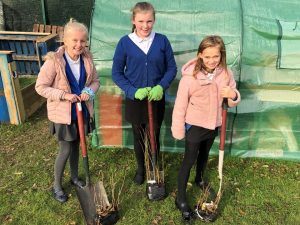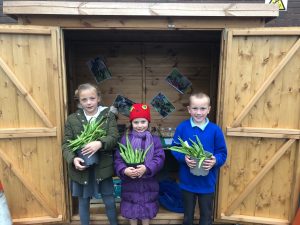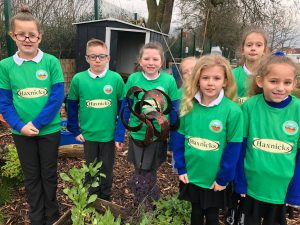 Sponsors
Chicken Enclosure (sponsored by Nantwich Vets) 
Nantwich Pet Vets is not just an ordinary veterinary practice. Although we offer all the routine services such as neutering, vaccination, dental care and free nursing clinics we can also offer much more specialised treatments for your pet.
Guniea Pig Enclosure (sponsored by COIR Products UK)
CoirProducts.co.uk supply a range of 100% biodegradable natural coir & jute products for the use of soil erosion control, horticultural use.
Goat Enclosure (sponsored by Onions & Davies Solicitors) 
We do this by combining highly qualified and experienced solicitors with carefully selected and trained support staff. Onions & Davies continues to evolve to ensure that the quality legal advice provided over the last 250 years can be delivered well into the future.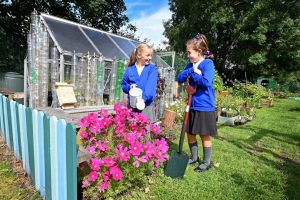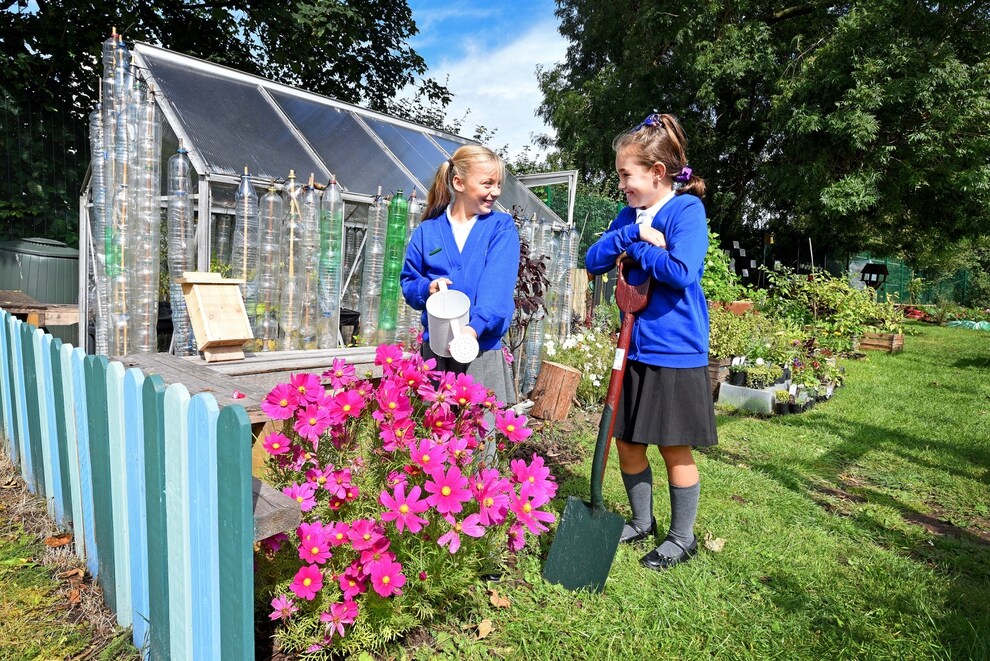 Social Farm and Allotment